Community Star Party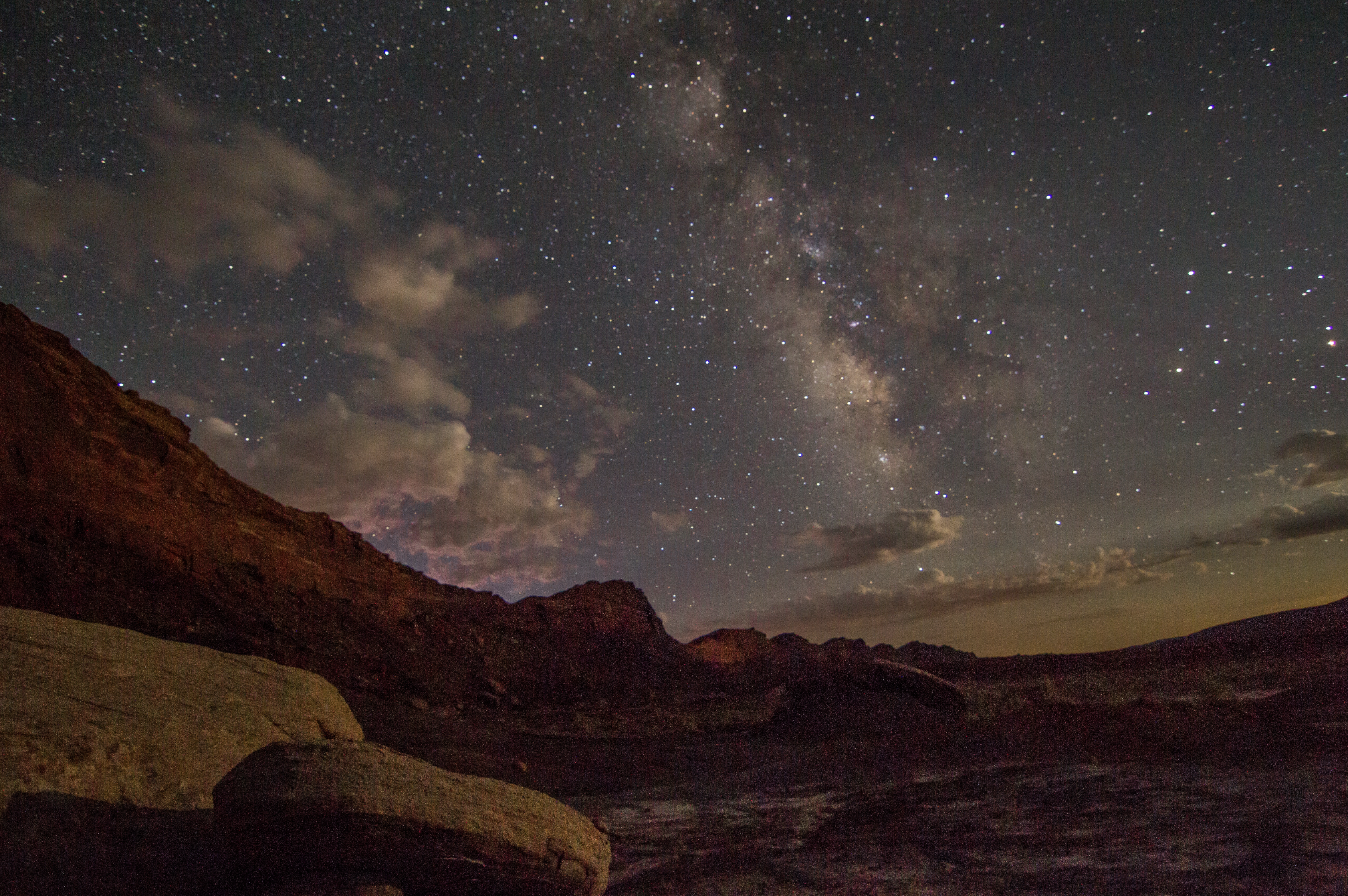 Join the evening before the Annular Eclipse us for an evening under the stars with constellation tours and telescope viewing of the moon with local dark sky educators.
Before full-dark, there will be two presentations.
Bi-Qing For, "Exploring the mysteries of the Universe"
Bi-Qing For is an astrophysicist based in Western Australia. Her current research focuses on galaxy formation and evolution using atomic neutral hydrogen 21 cm data from the Australian SKA Pathfinder. She studies astronomy objects such as high velocity clouds and dwarf galaxies. She obtained her B.S degree from the University of Arizona and PhD from the University of Texas at Austin.
John Barentine, "Star Light, Star Bright: Protecting Our Heritage Of Dark Skies"
John Barentine is an astronomer, historian, author, science communicator, and founder of Dark Sky Consulting, LLC. He earned a Ph.D. in astronomy from the University of Texas at Austin. He is a member of the American Astronomical Society and the International Astronomical Union, and is a Fellow of the Royal Astronomical Society.
This event will be outdoors, so make sure to bring layers and a chair.
Event Information
| | |
| --- | --- |
| Event Date | 10-13-2023 8:00 pm |
| Event End Date | 10-13-2023 10:00 pm |